Hi, i'm Peter from Belgium and i'm driving L200's for several years. I'm in love with the K74 model. This was my first: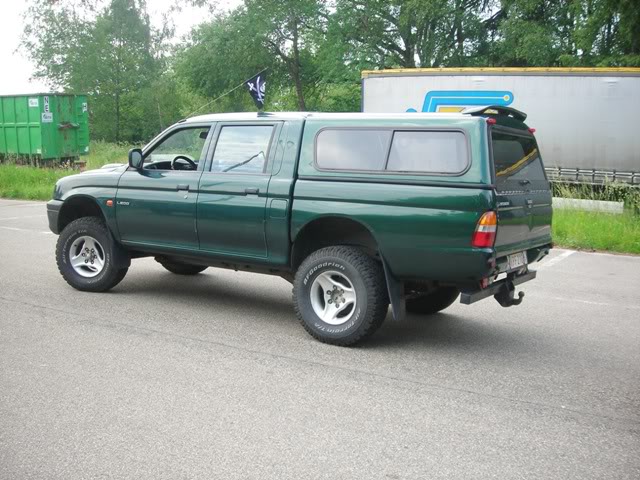 A GL model ,very basic. Had it for more than a decade. Travelled a lot and did some soft off road.
My 2nd was a GLX model with all the bells and whistles. Offroading became more than a hobby and turned into off road racing...
The race car looked like a Suzuki Samurai, but underneath it had a Mitsubishi 3 liter V6 engine and drivetrain.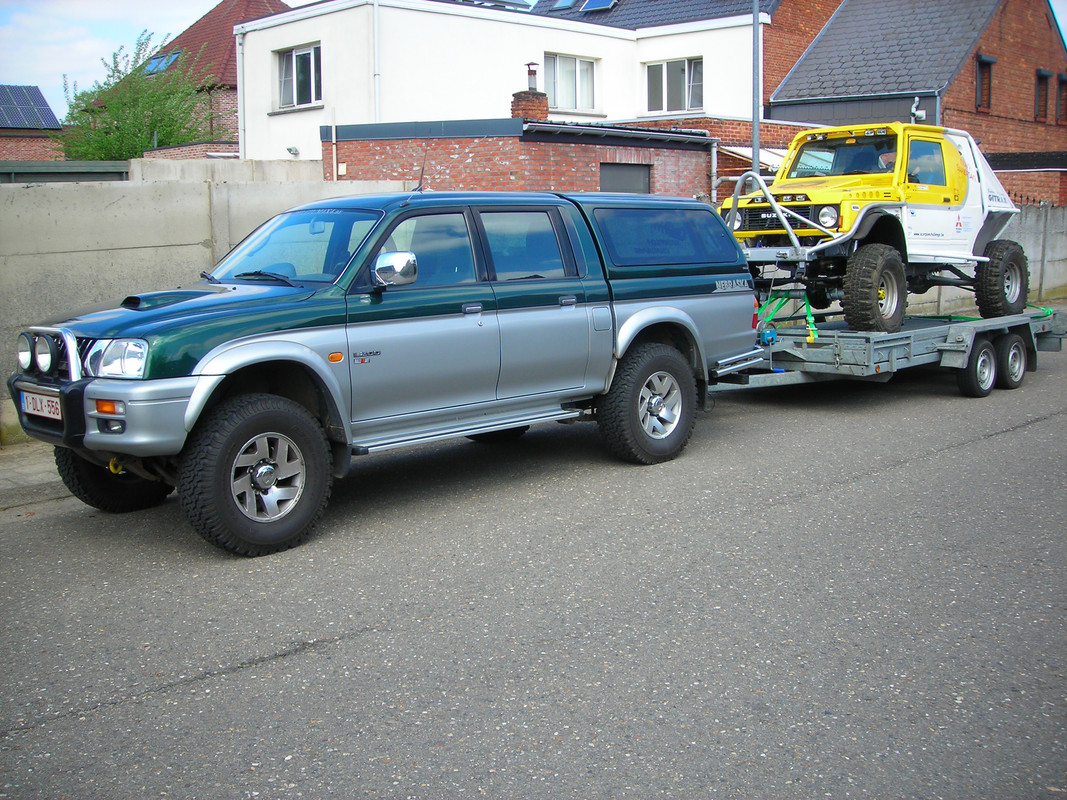 After a while, the L200 became to small to haul the racecar and all the spare parts, so it was replaced by a Iveco campervan.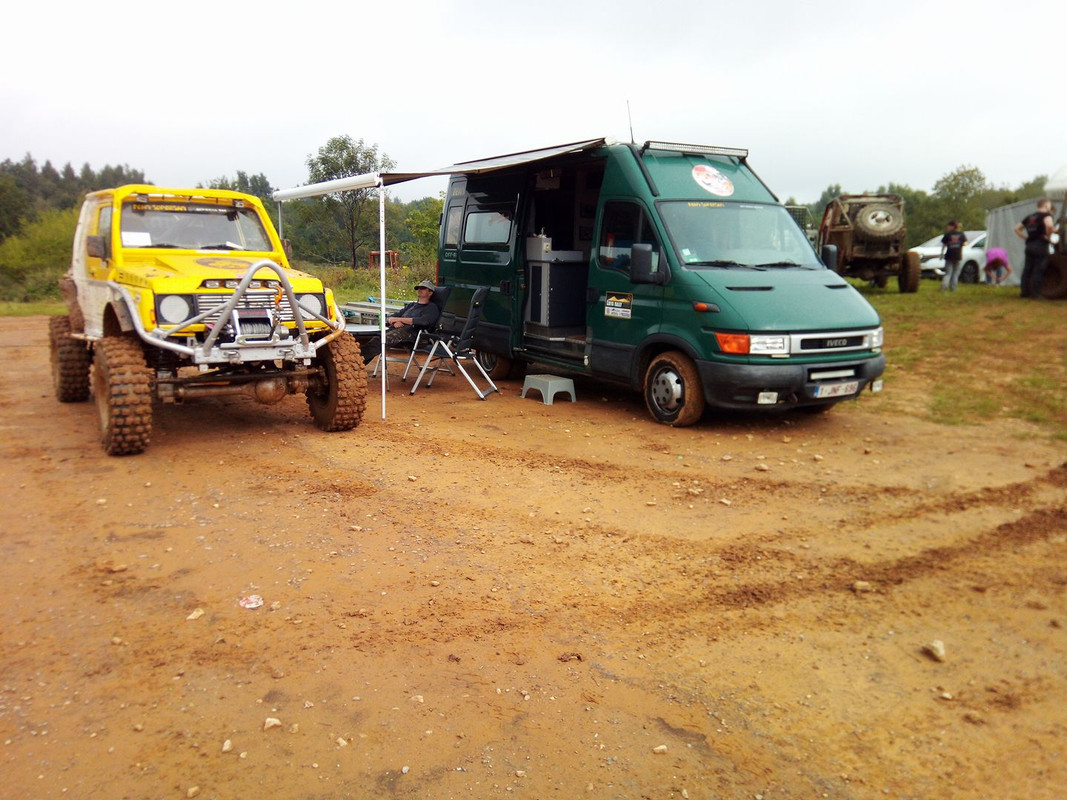 Recently I gave up racing and got myself again a K74. Just for pleasure and some mild off roading and traveling..
Again the GL version. It has a slightly shorter gear ratio, a limited slip diff in the rear and Milner springs...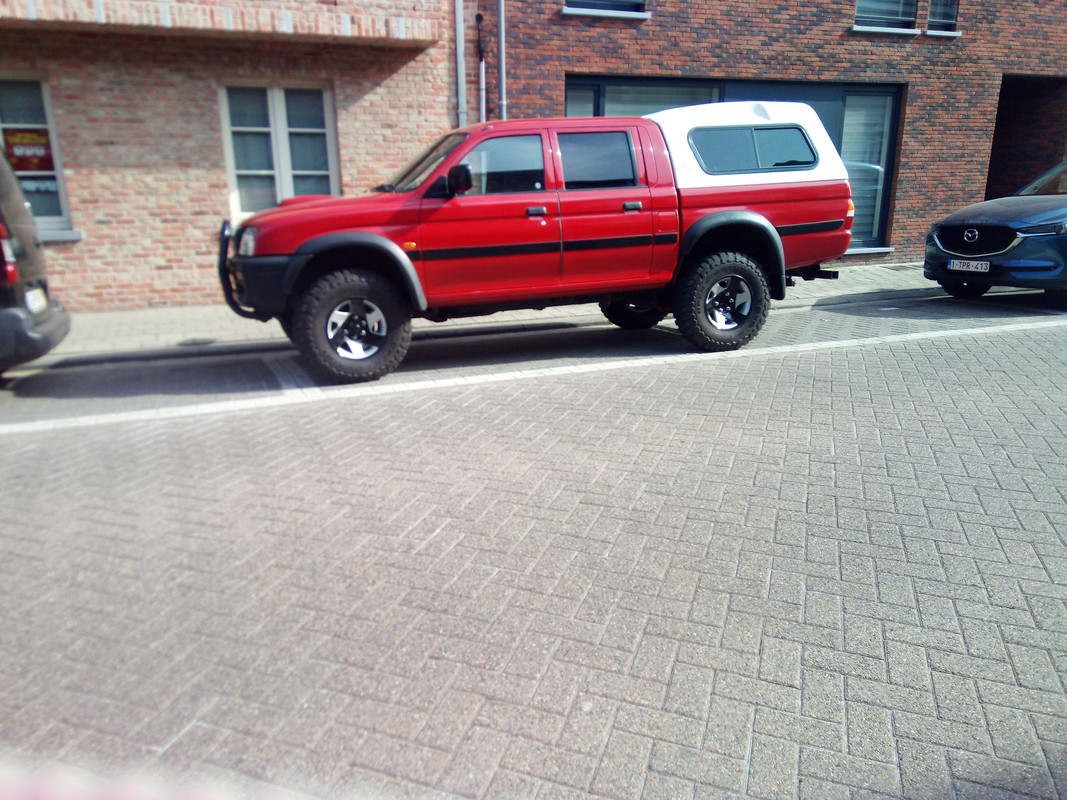 The only things I modified are some LED lights, a snorkel, a 2nd battery system for the camping gear and made the truck bed a comfy place to sleep...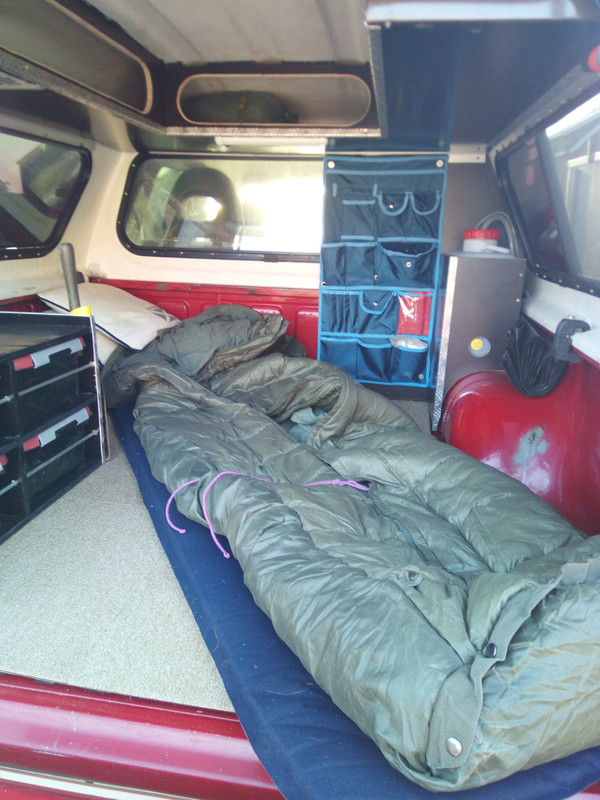 In the future I plan to build a winchbumper. Looking forward for some examples and peoples with experience..
Last edited: